The suburbs were defined by the brands we sold

'The suburbs were defined by the brands we sold' was developed from primary research of the original manuscript of JG Ballard's 2006 novel, 'Kingdom Come' held at the British Library. The words are 'ghosts', being part of Ballard's deletions. 'Kingdom Come' is a cautionary tale about the power, seduction and corruption of consumerism, in part inspired by Ballard's trips to The Bentall Centre in Kingston. The images in this publication were assembled by scanning objects and embedding them into a virtual 3D space. They are digital images that have had multiple outings, as moving images, as glass slides, and as this - an A3 publication printed on white matt newsprint. This publication was launched as part of 'Another Land: Experimental visualisations of place'.

297 x 420mm. 24pp.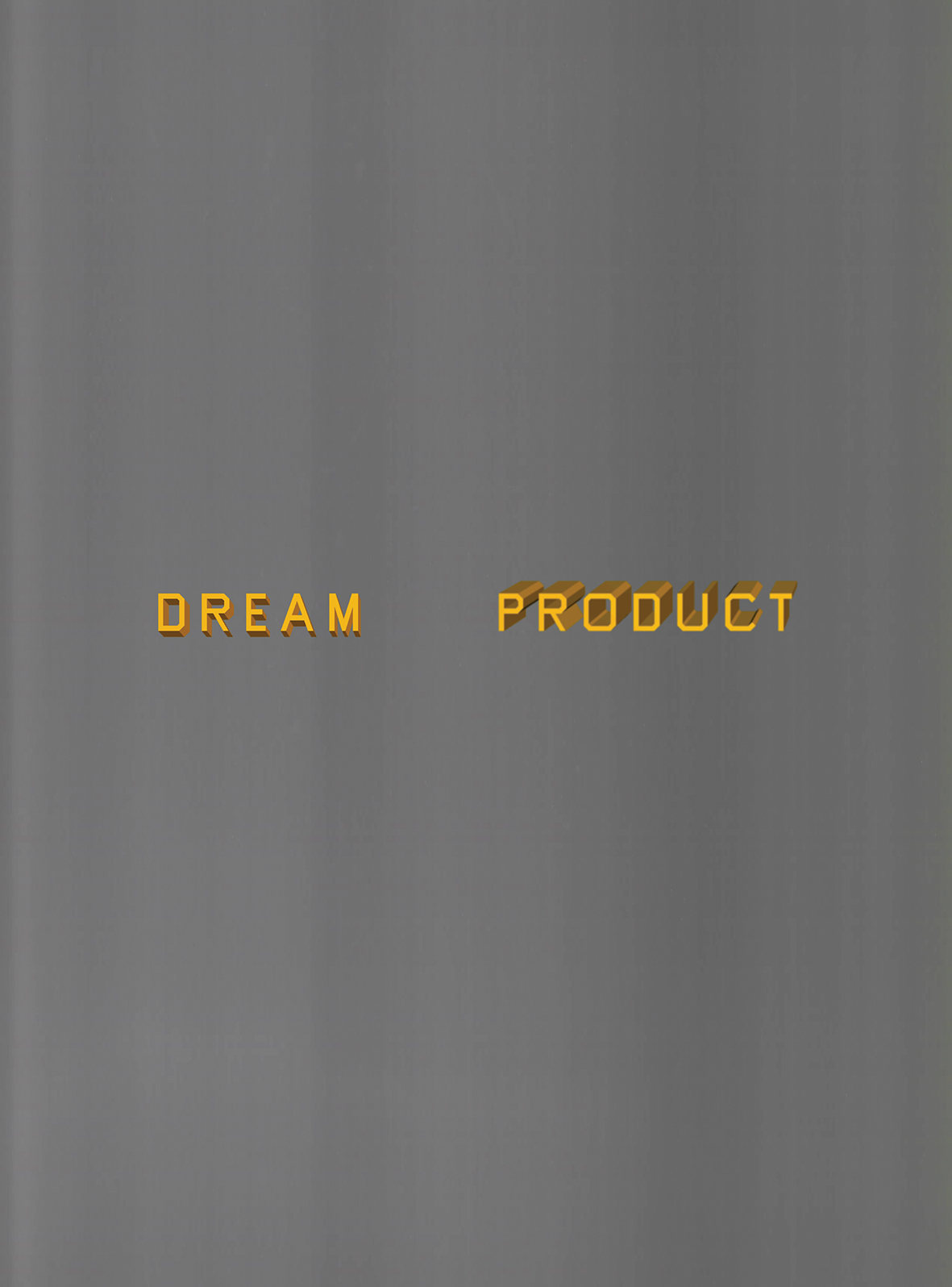 Work in progress from 'The Deserted Laboratory: The Para-Illustration of JG Ballard'. More information on the project.